Classic Sunday Roast
Classic Sunday Roast
ALMA TAVERN Sunday Roasts
Available every Sunday between 12 and 7pm - Booking Essential!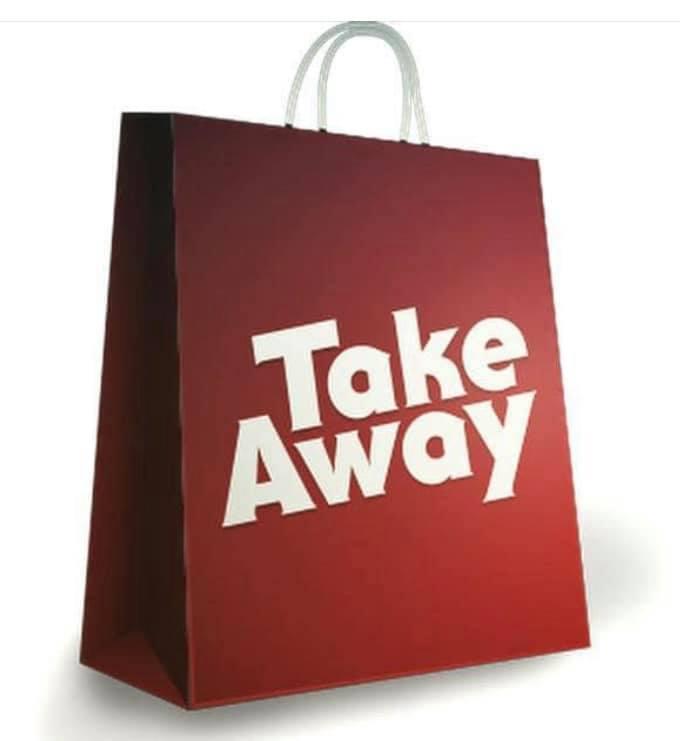 1 course from £9.75 - 2 courses from £12.25 - 3 courses from £14.75
Kids Roast £5 - Doggie Dinner £2 - Half Roast Chicken £8 section
Take-Away also available - Call: 0754 3676434
N.B. Some Meals may not be suitable for Take-Away.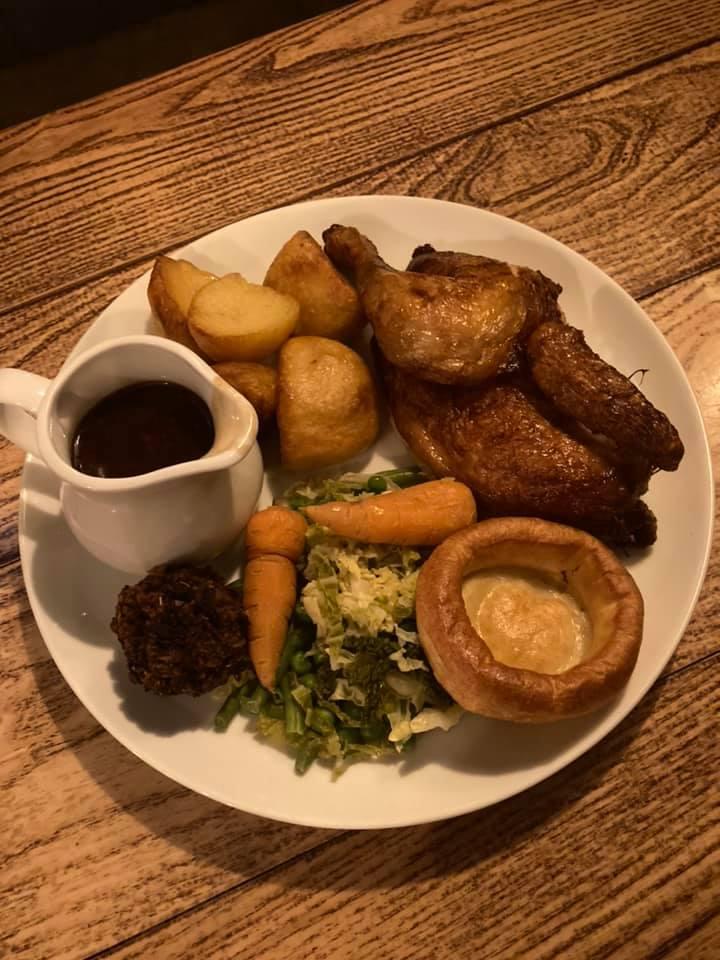 Sunday starters
Soup of the Day (vegan option available)
Prawn Cocktail
Pate
Creamy garlic mushrooms on toast
Choose from
Beef, Pork Loin or Turkey
*Lamb Shank, *Roast Salmon or *Pork Belly *add £2
Vegan or Vegetarian Nut Roast from
Served with locally grown seasonal vegetables, roast potatoes, yorkshire pudding and homemade gravy.
Add
Cauliflower Cheese
Garlic Potatoes
Parsnips
Giant Pigs in Blankets
£1.50 each or 3 for £4
Desserts
Please ask a member of the team to see the dessert specials board.