Support ALMA FC!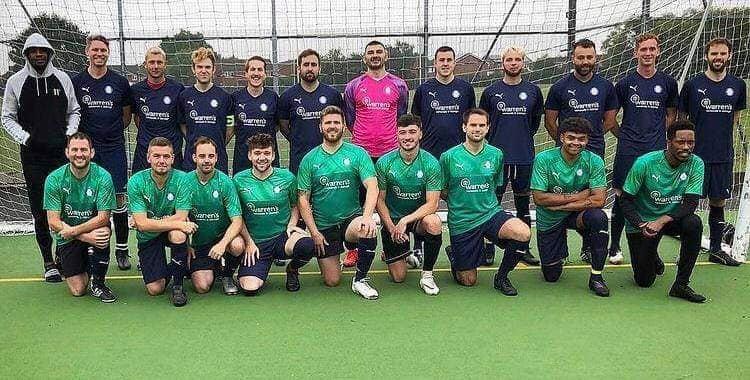 Support ALMA FC!
So our Football team will soon be back playing games, been a long time coming
Community Support let's see them wins come in thick and fast.
Supporting Local at its finest
Alrighty then... football is on the horizon
April 18th the league is back!
We have been placed in prem B, in a group of 5 teams. We play everyone once so after 4 group games, the top two teams go through to a knockout competition.
SF1 Winner A vs Runner up B
SF2 Winner B vs Runner up A
The Final will then be contested to determine the Prem winners (us).